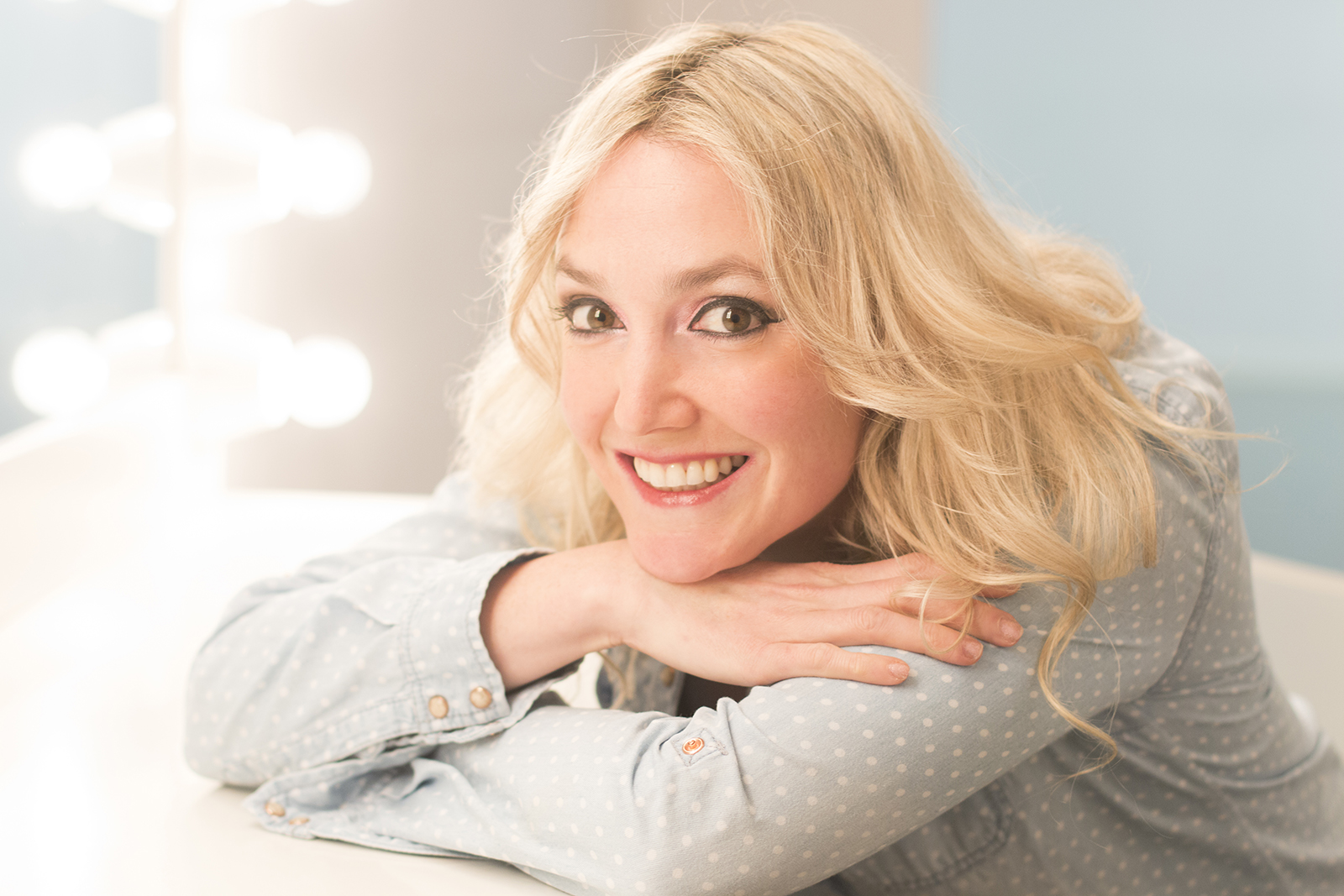 Beth Cohen was born in 1979 in Cheshire, England, to a British mother and an Australian father. She studied Drama and Music in Manchester (1997-2001) before specializing in Shakespeare at the Globe Theatre (in collaboration with King's College London, 2002). She first performed in public at the age of 5, in the role of Mustardseed in A Midsummer Night's Dream, a play that she has performed many times throughout her career in different productions and in different roles. Notable theatre credits include Puck in A Midsummer Night's Dream (teatro Infanta Isabel, Madrid), Juliet in Romeo and Juliet (Old Vic theatre, London/tour of Germany) and  Mme Giry in The Phantom of the Opera (teatro Poliorama, Barcelona).
In 2003 Beth moved to Spain, forming an ongoing professional relationship with the physical theatre company Face 2 Face as a freelance actress, writer and director. She is also known for her screen work, such as the feature film It Snows in Benidorm (dir. Isabel Coixet) and José Luis Moreno's recent series Glow & Darkness, a period drama based on the life of Saint Francis of Assisi.
Her professional activity is currently centred in Madrid and Barcelona, performing for television, cinema, theatre, advertising, corporate shoots, voiceover and dubbing projects both in Spanish and her native English. In her free time she enjoys horse riding, reading, baking and of course going to the theatre, which has always been her greatest passion.
Beth manages her own professional voiceover and dubbing studio, equipped with Neumann microphones (TLM 103 / u89), obtaining excellent sound quality. She offers economic quotes and guarantees quick delivery. Her native accent is British English (neutral RP) and her highly versatile voice and performing skills easily lend themselves to fictional roles, commercial and advertising voiceovers and corporate voice productions. She in an expert in lip synch and collaborates on a regular basis with the recording studios Olesti, The Lobby, Estudios Metrópolis and La Panadería, amongst others.
Don't hesitate to request a quote!!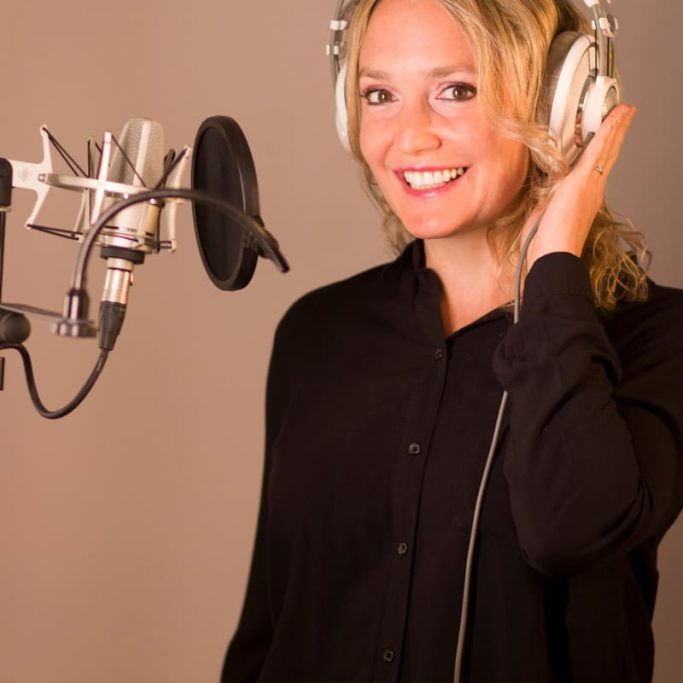 Looking for a male voice? Beth regularly collaborates with British voiceover artist Edward Olive www.edwardolive.com, offering clients the possibility to record two or more voices live via SessionLinkPRO.